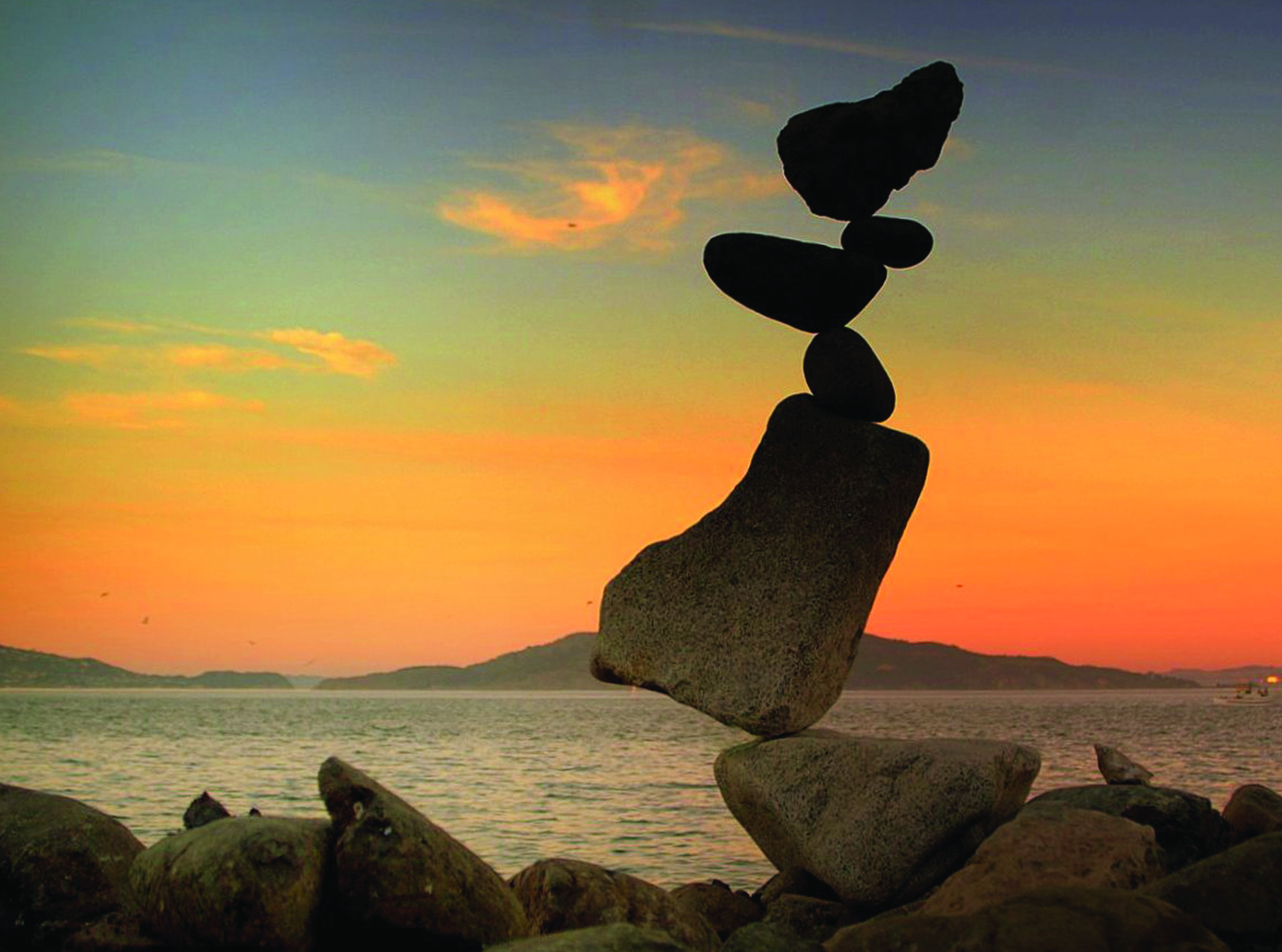 07 Jan

Center Of Gravity

I had a rude awakening tonight. We had just finished dinner and Emily had started doing cartwheels and handstands in the living room. I know this sounds like a circus but it is just another day in the life of the Smith family. Not wanting to be outdone I had to show the girls that their old man could still do handstands and other assorted stunts! It was in the midst of this that I had my realization. My center of gravity has changed! Apparently I can no longer generate the speed necessary to my weight over in a cartwheel motion.

It doesn't take a genius to know that the problem is not with my gymnastic abilities, but probably is tied more closely to my eating habits. See here. It really is time that I begin to shift my center of gravity. Tomorrow I will visit the gym and see if there is something that can be done. In case you wondering… I will not be taking a chili dog with me.

What is your "center of gravity" in life and has it shifted over time?  It's easy over time to allow our priorities, our "center", to shift and get out of balance.  When we live life without limits it becomes even more important for us to remain balanced.  Chase after dreams but remember to have a proper balance of chasing and living.