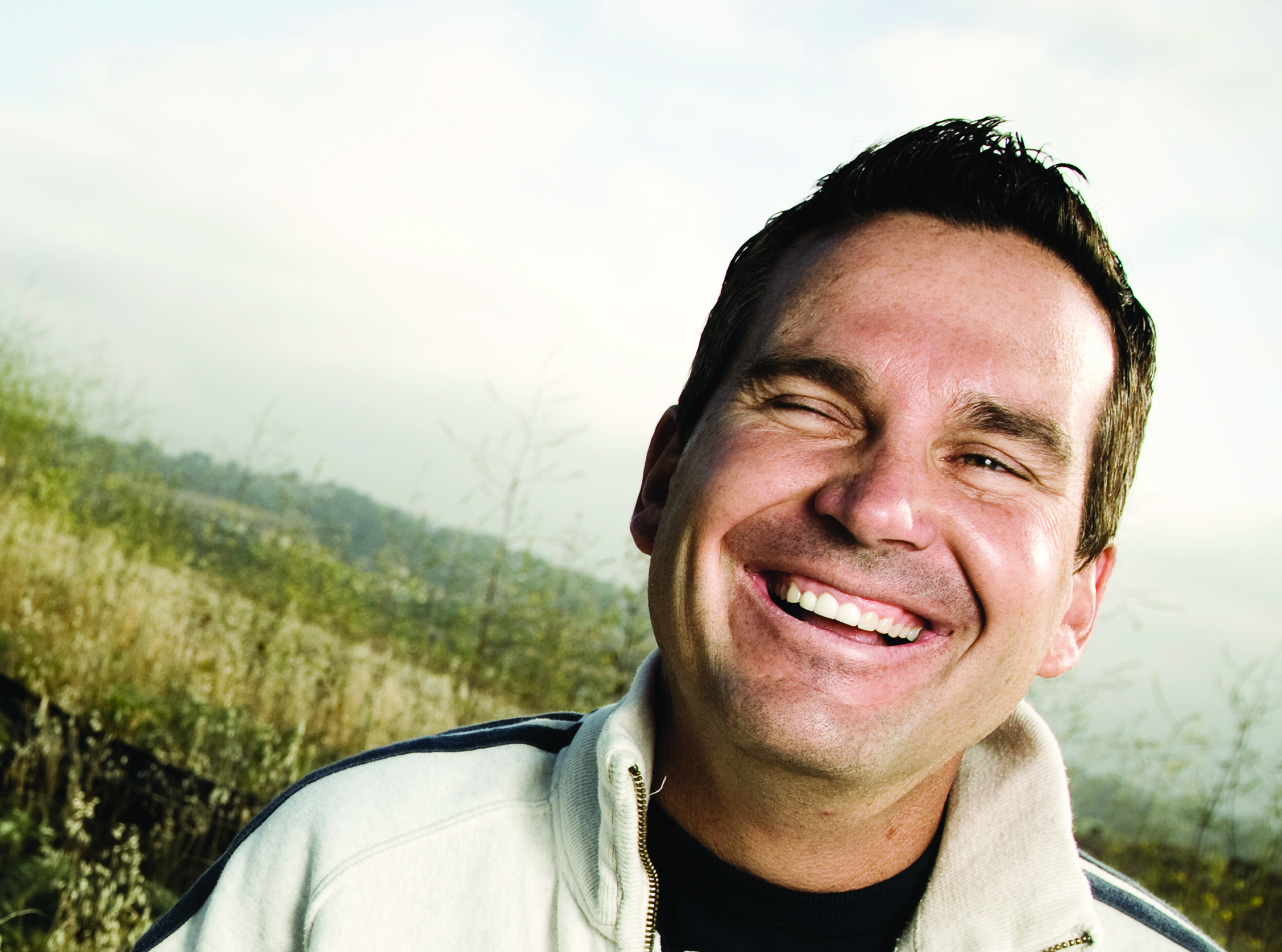 04 May

4 Things I Learned When My Pastor Died

Eleven years ago I met Greg Rohlinger.  Over time he became a pastor, mentor, leader, boss, and friend to me.  He impacted my life and the life of my family greatly.  In the spring of 2011 Pastor Greg was diagnosed with "Multi System Atrophy".  This is a terminal illness with no cure.  Over the next 5 years we watched as the disease took over his body.  In December of 2015 Pastor Greg was healed forever from the disease that took his voice, his legs, his mobility, but never his mind!  He is now forever without disease in the presence of Jesus.  There are so many things that I have learned from Greg, but I wanted to share 4 things specifically that I learned from his dying.

1) Win In The End – There is no question for those of us who were fortunate enough to know Greg Rohlinger that in the end HE WON.

We would have loved for his earthly body to be healed and for him to spend more time with us, but in the end he won.  We should all strive to live our lives in a way that in the end we win.  We spend a lot of time trying to be successful in life; we work so hard at so many things that in the end don't really matter.  Instead of grinding away for success in this life, let's begin living in a way that leads to victory in the end!  Pastor Greg won in the end because of the way that he lived his life.

2) Make An Impact With Your Story  – All of us have great stories!  Pastor Greg has a story that continues beyond his life to make an impact on the people that encounter it.

What is your story?  You might think that you don't have one; I promise, you do.  What if we lived our lives trying to make our story more impactful?  Our "legacy" is simply our story continuing on.  We should live so that the story we have gets greater every day we are alive.  Pastor Greg had a great God story about how God used his life, his family, his joy, and even his illness to change the world, but the thing that makes his story so powerful is that every day he made it even better.  Every day he deepened the intensity, added to the humor, built on the inspiration; every day he improved his story.  We should too.

3) Choose Joy – One of the greatest honors of knowing Pastor Greg is watching him have joy in all circumstances.

He said often that he would not let the devil steal his joy, and he kept his word.  Even when things were the most difficult, he laughed and made others laugh.  I spent a night in the hospital with him during one of his many stays. I thought that Greg had a pretty good night, but when Lori came in the next morning she said, "I think you look a little worse."  Without missing a beat he said, "It's Sean's fault!"  We laughed, as we did so many times because of his incredible ability to remain joyful in the most difficult circumstances.  It is so easy for us to lose our joy.  Things as simple as a bad day at work or traffic on the way home will steal our joy quicker than you can throw on a pair of Mc Hammer Pants!
Take a lesson from someone who lived through the hardest challenges in life and held fearlessly to his joy, choose to be joyful.
4) Just Keep Rocking – Pastor Greg taught us this through his illness, but just as much in his dying.  
There is value in the struggle!  How is there value in the struggle when ultimately his struggle ended in death?  Because the value in the struggle is not in the outcome, it's in the living.  Every day Greg struggled and every day he found value in it.  He brought value to his family, his friends, his flock because of his struggle.  James 1 says, "Consider it pure joy whenever you face trials of many kinds."  It is no wonder that Pastor Greg found value and even joy in the struggle.  The struggle makes us stronger, not for the end but for today.  The struggle keeps us moving forward every day.  The struggle pushes us to become who we were meant to be.  The struggle makes our story better every day.
I can't tell you how great an impact that Pastor Greg had on my life.  There is not enough room on my blog for that!  I can tell you that I continue to learn from and grow from the example that he set in life and in death.  We are lucky to have encountered him.  I am thankful to Lori Rohlinger and his family for sharing him with us.
Pastor Greg lived a BOXLESS LIFE.  There were no limits to his ideas, his passion, his joy and his love for Jesus.  We should live the same kind of BOXLESS LIFE.