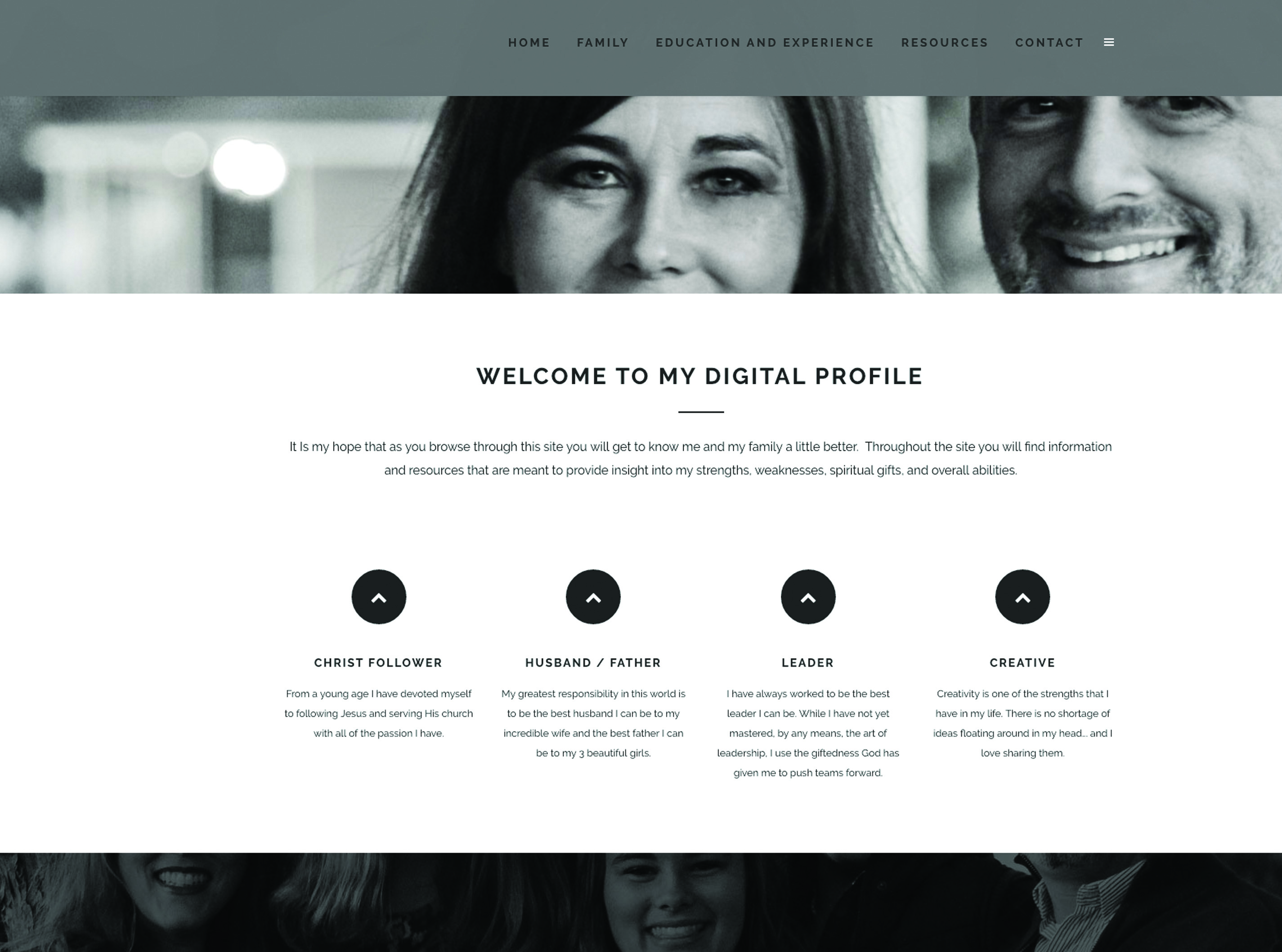 02 May

The Modern Résumé

We live in a digital world.  Gone are the days of finding a nice linen paper to print your résumé on.  No longer do you need to type the address onto an envelope to send your résumé somewhere.  It's been this way for some time now, but I haven't been in the job hunting business for a long time!  So, it's time I catch up with the modern era of résumé presentation.  You can see my new "Digital Profile" here:  seansmith.info

Here are some tips I found helpful in creating my online presence:

Make Sure Everything Works

Imagine your future employer, interested colleague, or even your mom scrolling through your site and clicking on links and they don't work.  How frustrating is it to try and see something that is supposed to be there, but it's not!  Make sure your links, images, videos, social media, etc works.  Leave no stone unturned in your checking.

Use Images

People want to "see" more than they want to read.  When you can use images or even icons to display and communicate information.  Take time to tell a visual story.

Include All you Can

This is a place for you to put all of the information you can about yourself.  Include personality test information, strengths tests, awards, you might even consider some "testimonials" or references on your site.

I should probably not be considered an expert in the field, but hopefully these suggestions will help you create something beautiful.