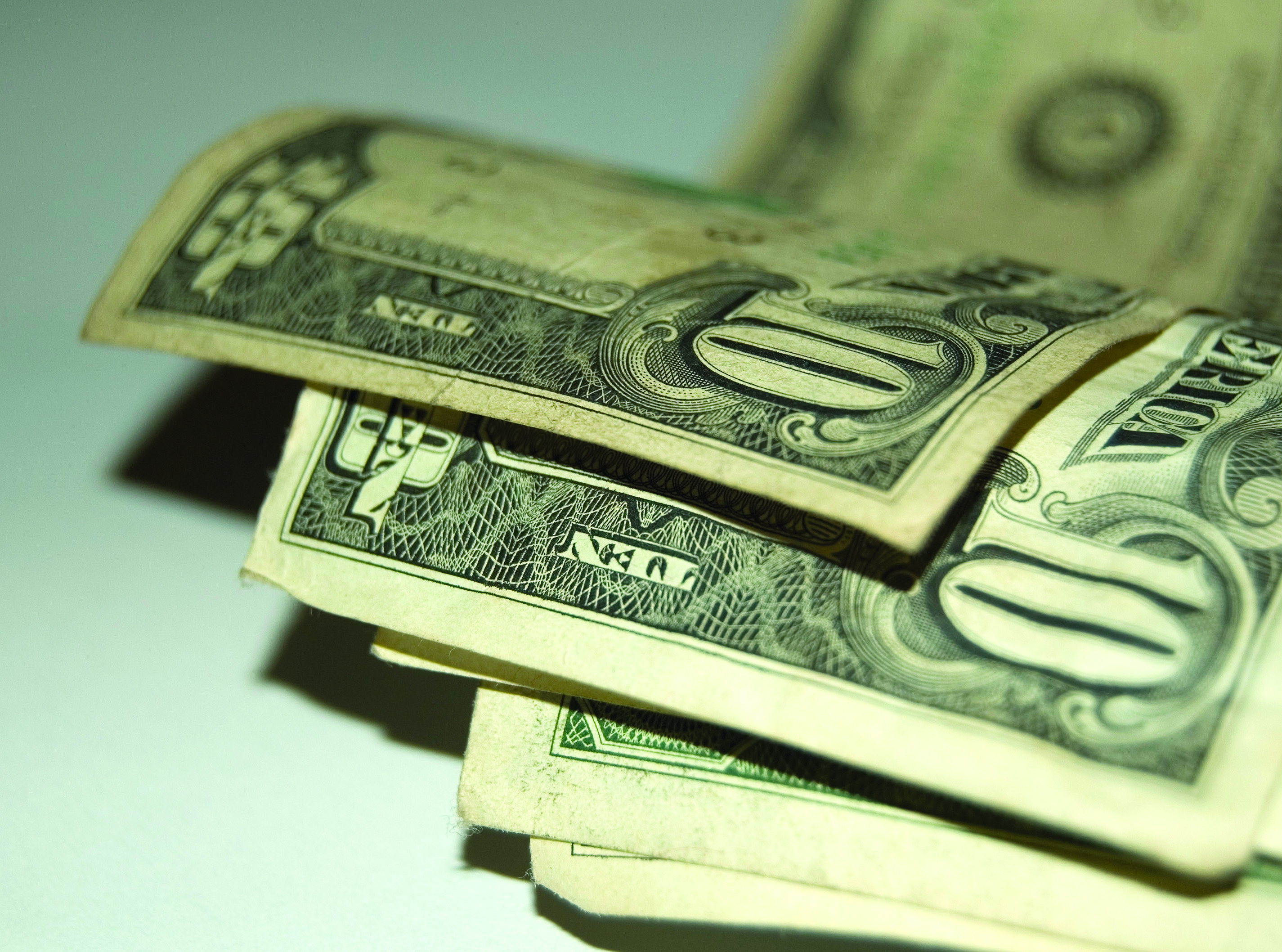 25 Apr

The Offering

Almost 9 years ago our daughter Kate (7 at the time) made this statement on the way home from chuch:

"I gave Karlee some money for offering and I gave Emily some money for offering, and I put some money in the offering, now I don't have anything left… I offered it all"

Obviously we spent the next few minutes teaching Kate about the importance of greed and hoarding and keeping everything you have.  But after this time of teaching we reflected on the simplicity but depth of her words.  I find myself wondering how few times I have been able to say those same words… "I have nothing left, I offered it all."  This is the ideal that Christ calls us to, leave behind everything.  When we say "I have nothing left" this is the time when we are most open to God's work in us and most useful for His work to the world.

I pray that Kate and her sisters will live a life completely empty of themselves having offered everything and that Shelley and I will be constant examples of what this looks like.