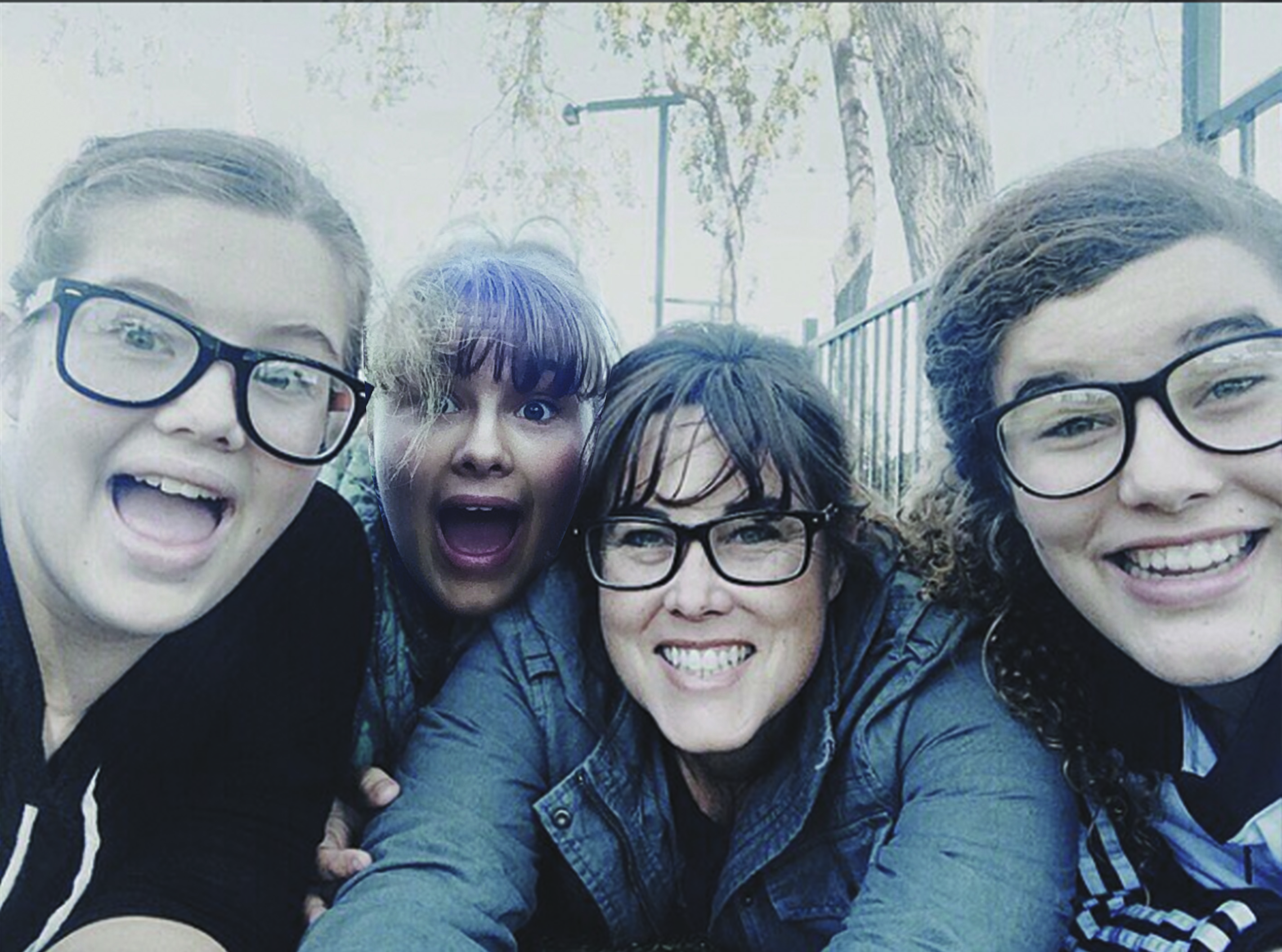 08 May

What I've Learned As A Mom

Well, obviously I am not a mom, but I happened to be married to one of the greatest moms on the planet!  So, Shelley Smith is writing a "guest post" today.  She is an incredible wife and mother and also happens to be a great writer so I know that you will enjoy this.
Things Being a Mom has Taught Me
I can love, and love, and love some more. When I held Allison for the first time, I thought I couldn't love another as much as I loved her. But then Kate came along. And then Emily. I can't tell you how much I love those girls.
My capacity and ability to understand God's love for me deepened immeasurably. I saw God in a whole new light when I became a mom. It hurts when they hurt. You so badly want them to choose wisely, not for your pleasure or sense of accomplishment, but for their best.
I am pretty strong. Besides carrying and giving birth to humans, I can give up the last piece of cheesecake to my offspring.   Oh yeah, and I can pull teeth. I hate pulling teeth.
I have so little control. My prayer life went through the roof when we had kids. Right now I have 2 teenage drivers. Letting go and trusting God is not an option. If I don't, I'll make myself crazy, and my kids crazier. Good news: there's not a perfect mom. Bad news: there is no manual that you can follow to raise perfect kids. At the end of the day, if my kids love Jesus and know how much they're loved, it's going to be ok.
Teenagers aren't scary. They are actually so amazing and fun. And, they can drive themselves to school. No more school pick-up lines for me. Seeing your kids become who God created them to be is incredible.
I really, really love Sean. I couldn't do this without him. He has what I don't. I have what he doesn't. God's design is perfect. Single moms are my heroes. God gives them superpowers. My husband is one of the best humans on this planet and was raised solely by his amazing mom.
I value people more. I was a teacher. Some kids are hard to love. But, they have a mom who really loves them. Each life is precious.
Having a clean house or anything nice is overrated. I've learned to embrace the crazy. Our house is a party house. It's rarely clean and we break stuff all the time, but I wouldn't have it any other way.
Hard work pays off. Stick to it moms. It's tough now, but it's worth it later.
I love Meghan Trainor, Justin Bieber, and One Direction. Who knew? (They're much better than Barney, the Wiggles, and the singing vegetables.